Commercial Real Estate Brokerage, Development & Management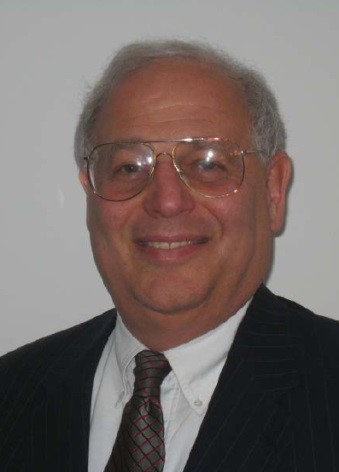 COLBY Development, LLC
Robert Marcus is a principle at COLBY Development, LLC, is a multidiscipline, customer focused commercial real estate firm engaged in providing cost effective solutions to corporate America, local business and individuals throughout Western New York in the following disciplines:
Real Estate Brokerage
Development and Owner Representation
Property Management
Our in-depth local market knowledge and credibility is provided by our team of real estate professionals who have solidified strong relationships throughout our market.
Whether it's expanding your market, renovating or looking for a new facility, disposing of excess property, purchasing or managing your real estate investments, we offer real estate solutions that ensure our clients reach their objectives of space needs, pricing, process, and timing. Our services enable you to focus on your core business activities.
We support and celebrate a culture of working as a team with ethics, integrity, and resolve toward excellence.
Call or email us today to find out what COLBY Development, LLC can do for you.
Robert Marcus
CFO | Vice President | Associate Real Estate Broker
716.572.1855

21 Dolphin Drive
Grand Island, NY 14072
Additional Links: