Community Relations Coordinator at Elderwood At Amherst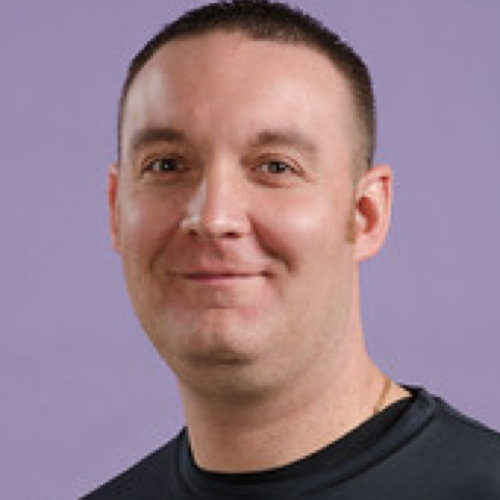 Elderwood At Amherst
Elderwood provides Independent Living, Assisted Living, Rehabilitation, and Skilled Nursing care throughout Western new York, with facilities in Wheatfield, Amherst, Williamsville, Grand Island, Cheektowaga, Tonawanda, and Hamburg.
Elderwood offers Assisted Living Care in Tonawanda, Cheektowaga, Williamsville, West Seneca, and Hamburg for residents over the age of 65 who may require assistance with Activities of Daily Living (showering/bathing, dressing), med management, 12 special diets, housekeeping, laundry, meal management, outings, and in house activities. For those individuals who need more individualized care, Elderwood can offer the New York State's Assisted Living Program (ALP) to provide specialized care for residents who medically qualify.
Elderwood also offers rehabilitation services for those who may need physical or occupational therapy due to a fall, sickness, general weakness, or surgery, along with complete skilled nursing care in Amherst, Williamsville, Grand island, Cheektowaga and Hamburg.

Mike Ford
Community Relations Coordinator
Elderwood at Amherst
4459 Bailey Ave
Amherst, NY 14226
Phone: 716.835.2543
Cell: 716.255.8030
Fax: 716.835-7633
Email: mford@elderwood.com
Website: www.elderwood.com